Peggy Schmidtlein, APN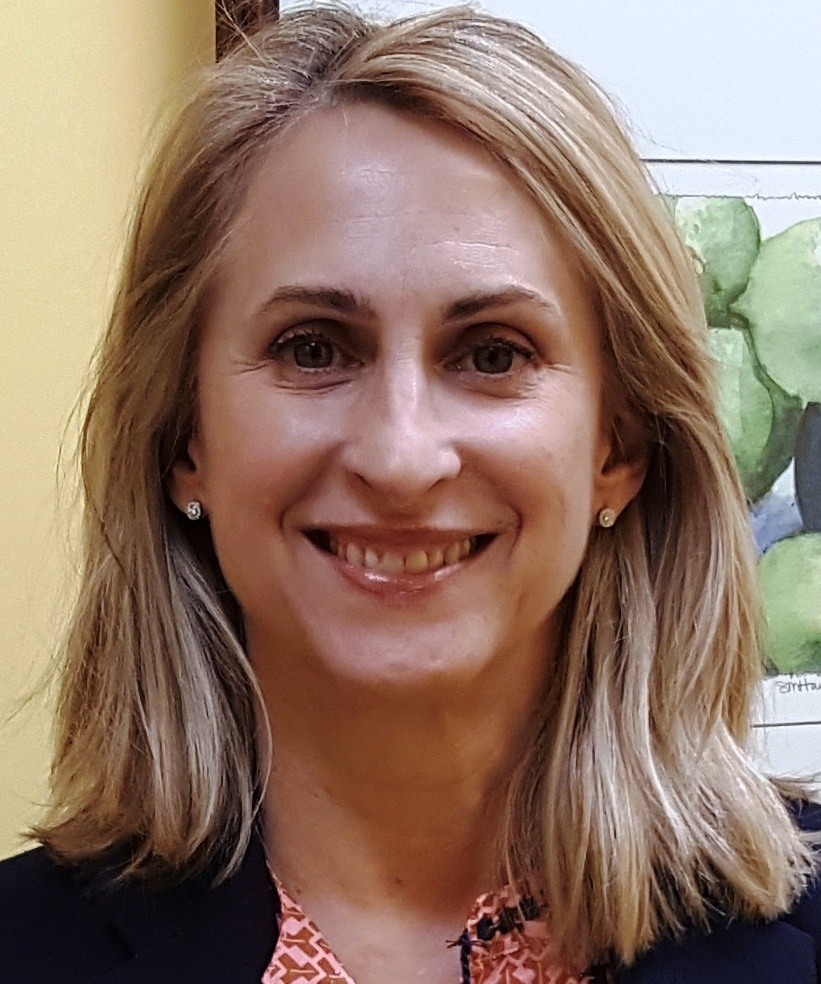 Peggy received her undergraduate degree in nursing from the University of Missouri and practiced for 9 years as a wound care specialist. In 2011, she received her graduate degree from the University of Missouri – Kansas City where she earned board certification as a family nurse practitioner. As a family nurse practitioner, Peggy has worked with a variety of clients, including the underserved/immigrant community and young adults in a student health clinic. She especially enjoys teaching and encouraging clients to achieve optimum health through prevention and healthy lifestyle choices.
Originally from St. Louis, Peggy settled in the Kansas City area in 1983 with her husband and family. In her free time, Peggy can be found practicing yoga or "digging in the dirt" growing vegetables. She and her husband like to explore the best live music and food Kansas City has to offer.
Peggy believes that age is defined by how you feel, rather than the year you were born. She is looking forward to establishing a relationship with you and your family to help you achieve or preserve your optimal health.
Patient Centered Medical Home
Midtown Family Medicine is on the road to becoming your Patient Centered Medical Home. To learn more about how our status as a Patient Centered Medical Home will benefit you, please visit our Patient Centered Medical Home webpage, by clicking here.