Mary Lynn Martin, APN
Mary Lynn Martin is an Adult Nurse Practitioner, board-certified by the American Academy of Nurse Practitioners, and licensed to practice in both Missouri and Kansas. Her scope of practice encompasses health promotion, disease prevention, diagnosis and management of common and complex health problems. Mary Lynn strives to build a long term, trusting relationship with her patient. She believes in taking the time to listen and understand her patient's particular needs.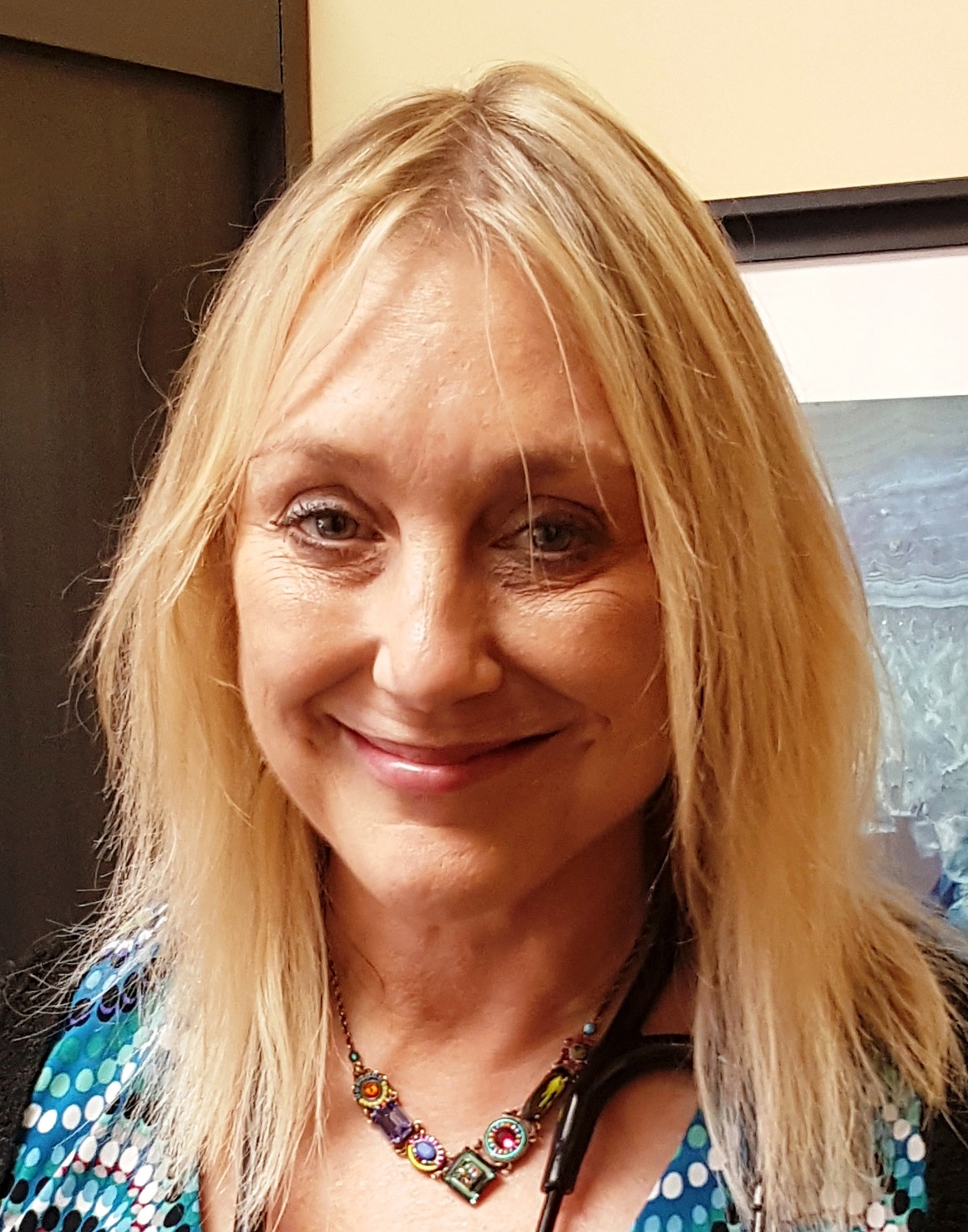 Since beginning her career in 1998 as a registered nurse at Saint Luke's Hospital of Kansas City, Mary Lynn has accumulated over eighteen years of health care experience in various areas of patient care including cardiology, cardiothoracic surgery, house call medicine and primary care.
In addition to her extensive clinical experience, Mary Lynn's academic background includes two Bachelor's degrees (biology and nursing) and a Master of Science in nursing from the Nurse Practitioner Program, University of Missouri - Kansas City.
When not at Midtown Family Medicine, she enjoys spending time with her family and two dogs. She has been married since 1985 and has three grown children. She grew up in a family of eight and has three brothers and two sisters. Mary Lynn loves to host family gatherings, gardening, hiking, water sports and baseball - GO ROYALS!
Patient Centered Medical Home
Midtown Family Medicine is on the road to becoming your Patient Centered Medical Home. To learn more about how our status as a Patient Centered Medical Home will benefit you, please visit our Patient Centered Medical Home webpage, by clicking here.